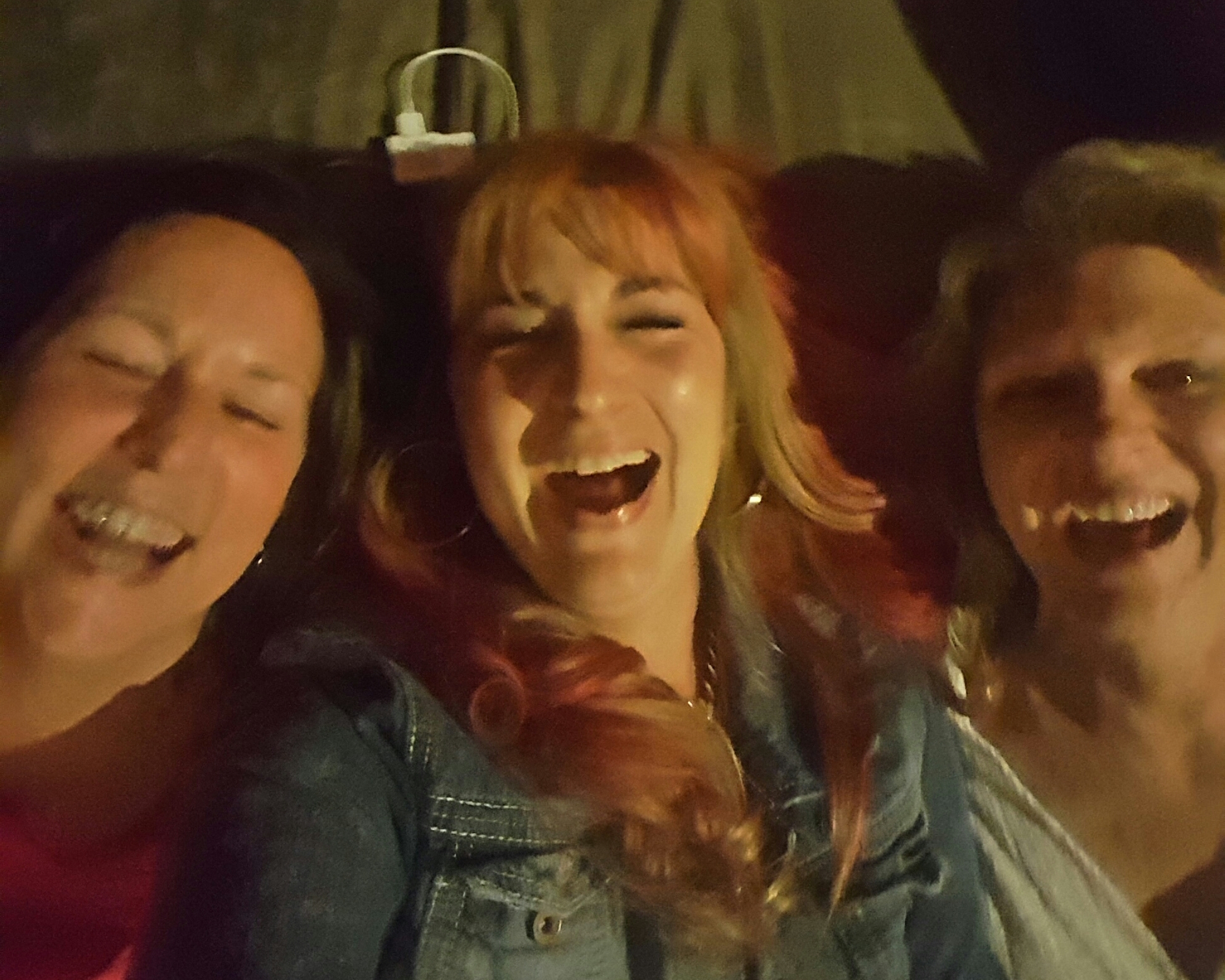 Intention. Action. Passion. Success.
These are the cornerstones of accessing your greatest self. Aging Sexy will teach you to live with INTENTION by taking ACTION, experiencing your greatest PASSION and achieving awe-inspiring SUCCESS.
This book was created to accomplish goals. Period. It is not about lingerie. It is not about numbers on a scale. This is about reaching inside and grabbing a hold of your passionate, delicious, Goddess self. You can accomplish anything you set your mind to. The first step is to harness the greatest power you possess....the power of your mind. And we begin that with incredible intention and focus. The 5 steps you will learn are tools you will use the rest of your life. You will teach them to your family and friends and the success will ripple like waves off of a gong through your entire life.
Enjoy your day. Enjoy your now. This moment is so sacred.
It's time to get sexy, ladies.
Leslie Chiappetti, C.Ht.